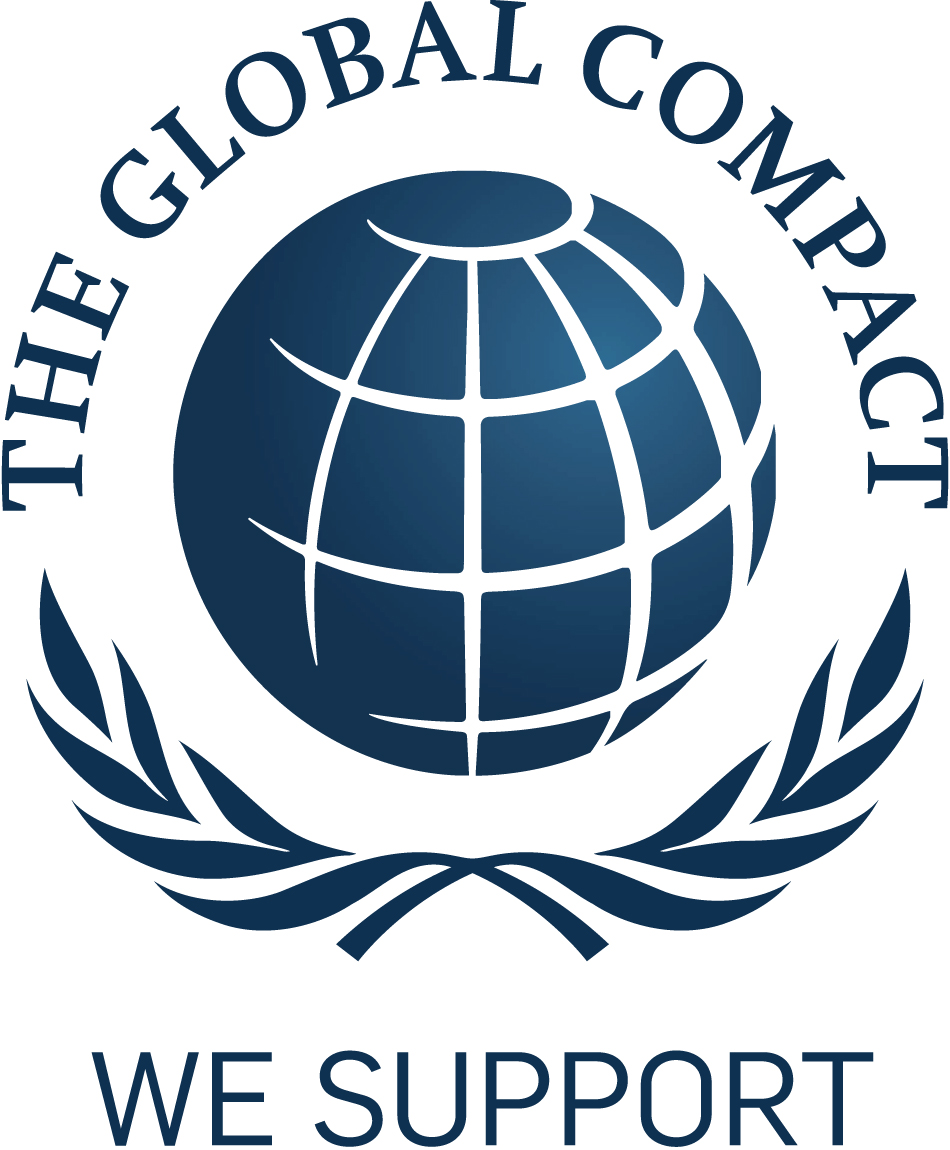 United Nations Global Compact
As an international manufacturer and contractor of high security products for the correctional environment, Southern Folger joined the UN Global Compact in 2011 as a natural extension of our corporate vision statement to conduct business with integrity. We strongly support the 10 Principles of the UN Global Compact and the Southern Folger management team will focus on key aspects of the principles every year. To report our progress toward these principles, Southern Folger will publish an annual Communication on Progress.
2011 Communication on Progress
2012 Communication on Progress
2013 Communication on Progress
---
The UN Global Compact is the world's largest corporate citizenship and sustainability initiative. Since its official launch on July 26, 2000, the initiative has grown to more than 10,000 participants, including over 7,000 businesses in 135 countries around the world.

The 10 Principles of the UN Global Compact